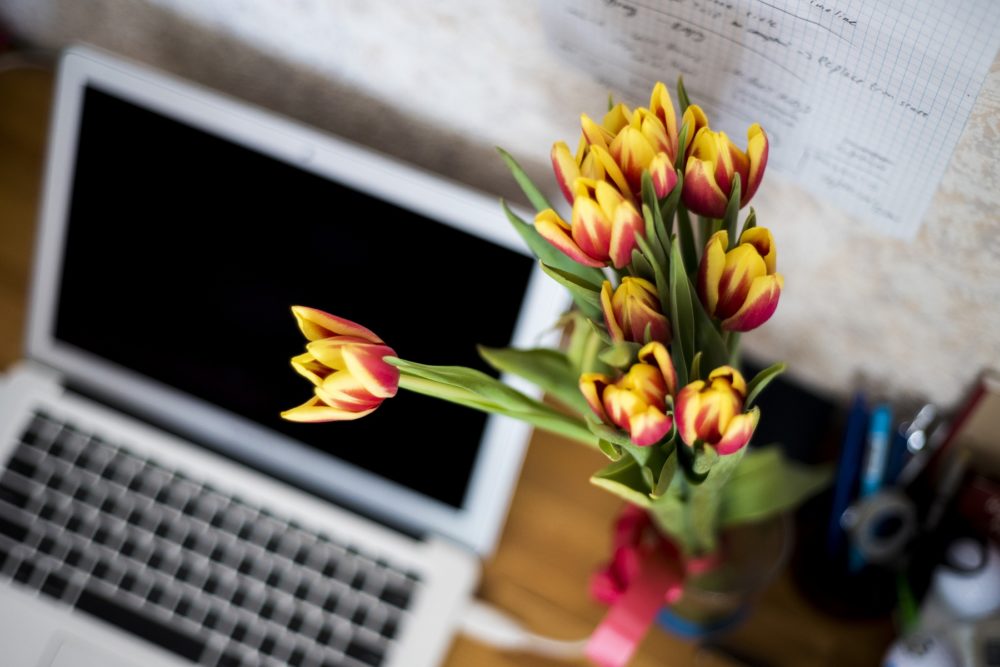 The main point of having a website for your VA business is to convert visitors into clients.
If you want someone to do something for you, they have to see what's in it for them.
 What cares about our website visitors?
None of your website visitors cares about you, they care about themselves.
They care about their current problems.
They care about the fact that they don't have time to spend with their family and friends.
They care that they aren't making enough money.
They care that things are falling through the cracks on a personal and professional level.
They care about the reason why their work is starting to suffer.
People care about the issues they are facing and you have to be effective at persuading them to do what you want them to do and that is to hire you to make their lives easier. It sometimes looks like they just don't believe it's a possibility that some of your suggestions could be a solution to their problems.
How can I persuade anyone? I'm not versed in sales. The truth is that you already know more about persuasion and sales than you think you do.
If you're not persuasive enough on your home and about page, your website visitor will click off in 3 seconds or less.
So, how do you create a persuasive copy to make sure they don't bounce?
Let's go back to your prospect interviews and research. We have here 2 key things:
using the words from the interviews, surveys, data that you've collected,
write down the actual language that your target audience is using.
Take the information from your research and create a table in a spreadsheet that contains rows for 3 important points:
Memorable Phrases
What People Want
What People are in Pain With About
Now take those pain points and create content for your website and social media profiles using the exact words and phrases that your target audience is using.
The best way to grab the attention of your website visitor is to include a hero image at the top of your page and include some hero text in that picture that clearly states your value proposition along with a strong call-to-action.
What is a call to action?
A call to action is a line of text that tells the visitor exactly what they should do next.
Notice how the image is the main attraction and there is very little text. It's just enough text to awaken curiosity and stay on the website to learn more.
I suggest you to not lade your home page up with a ton of content and to not put a hero text inside of the hero image.
Just focus on the value proposition and persuasive headline that sum up what you do and whom you do it for.
Everyone's goals are different in business but for virtual assistants, you're selling services. You should set up a prominent button on your homepage that has a strong call to action that gets visitors to click on "my services" button or a "work with me" button.
We should write persuasive copy on your homepage.
Some of my go-to resources are:
Too many businesses use the about page as a place to talk about themselves but about page is where you go into detail about how you can help others.
The answer to those 3 questions:
What do you do?
How do you do it?
What are the problems you are solving?
Don't forget that you have 3 seconds to convince them that you can solve their most burning problems.
Tell your visitors what you do and how that special thing you do, explain to them how you can make them happier, richer and more productive and add some personality to the copy.
You must add personality because at the end of the day if you have two virtual assistants offering the exact same services at the same price point, the difference between the two of them is their unique selling proposition. 
People love doing business with other people, humans they can relate to, so show them who you are and how you can help.
Write like you're having a one-on-one conversation with a friend. It should be personal and in your own voice.
Be yourself, use the words that you use in your day-to-day conversation and you will see that your clients are right in front of you.